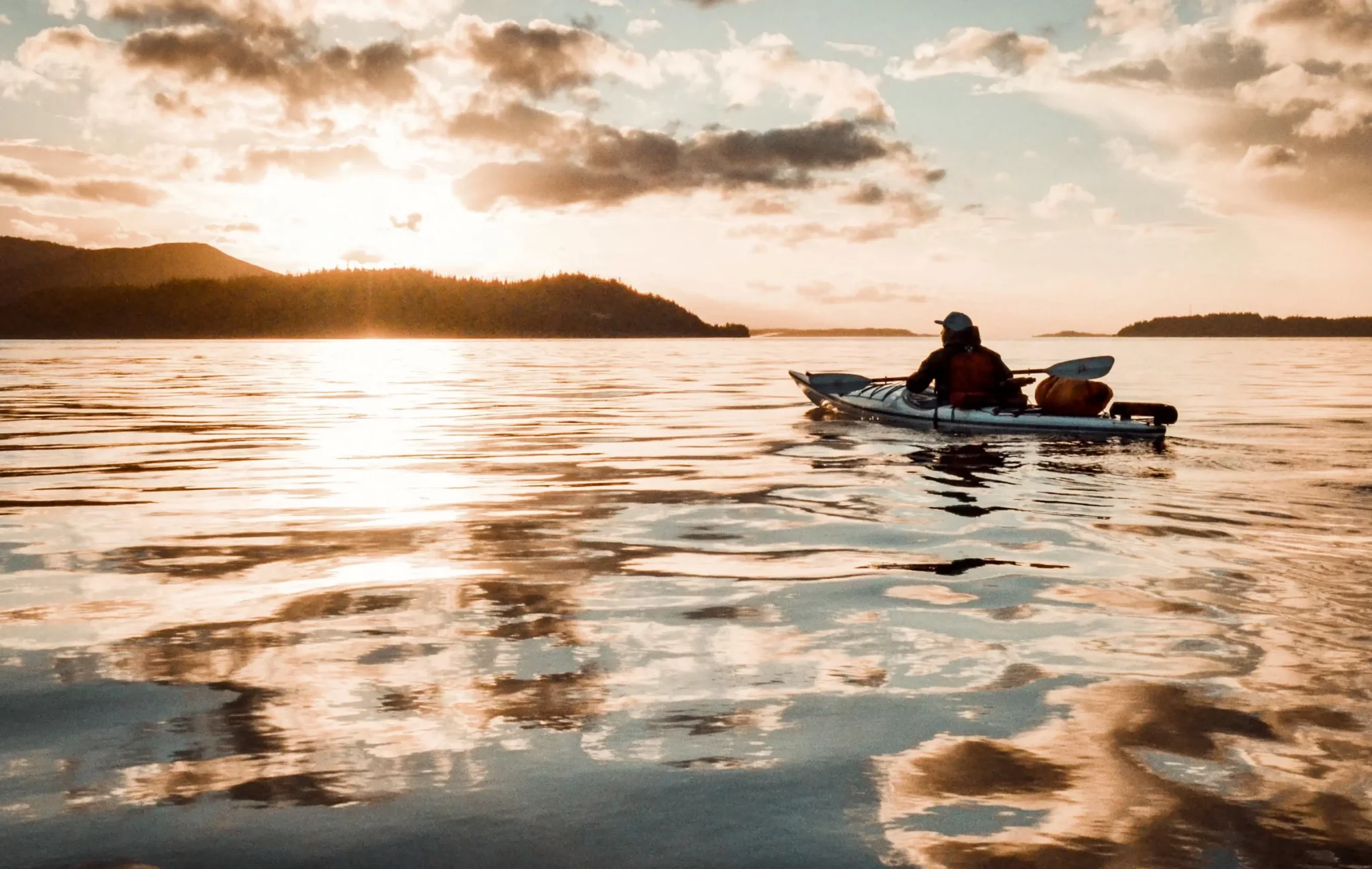 Unbiased Paddling Gear Reviews
Welcome to Paddlingspace!
Our mission is to help you find the best kayak and paddling gear for your needs and make you a better kayaker.
We spend more time on the water than we do in the office. We paddle, fish, and camp as often as we can, so we know exactly what kayakers and kayak anglers need.
Each year, we independently research, review, and rate the best kayaks, canoes, and paddling gear. Our experts analyze hundreds of products to find out key differences, pros, and cons of each product.
Please check out some of our content below.
---
Hands-On Kayak Reviews
---
Learn Kayaking: Tips and Tricks
---
Where to Kayak: Destinations
---
Choose Your Boat: Kayak & Canoe Buying Guides
---
Get The Right Gear: Paddling Gear Reviews