About Us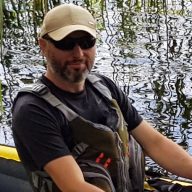 ALEX BUCHNEV
Alex is crazy about kayaking, fishing, and all things outdoors, so he started this website. When he's not out there in the wild, he's probably typing away at his laptop or trying to be the best father for his two lovely daughters.
If you have any business-related questions, feel free to contact Alex at [email protected]
---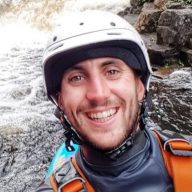 TOM "MOOSE" KILPATRICK
Moose started his paddling life on the ponds and rivers in the South-East of England. He has slowly worked his way north and has spent the last few years working his way through all things Scottish. A very experienced and knowledgeable coach and guide across Scotland and the rest of the UK, he spent a summer in Norway and a month in Nepal. He is also a cofounder of PaddleMore.co.uk.
---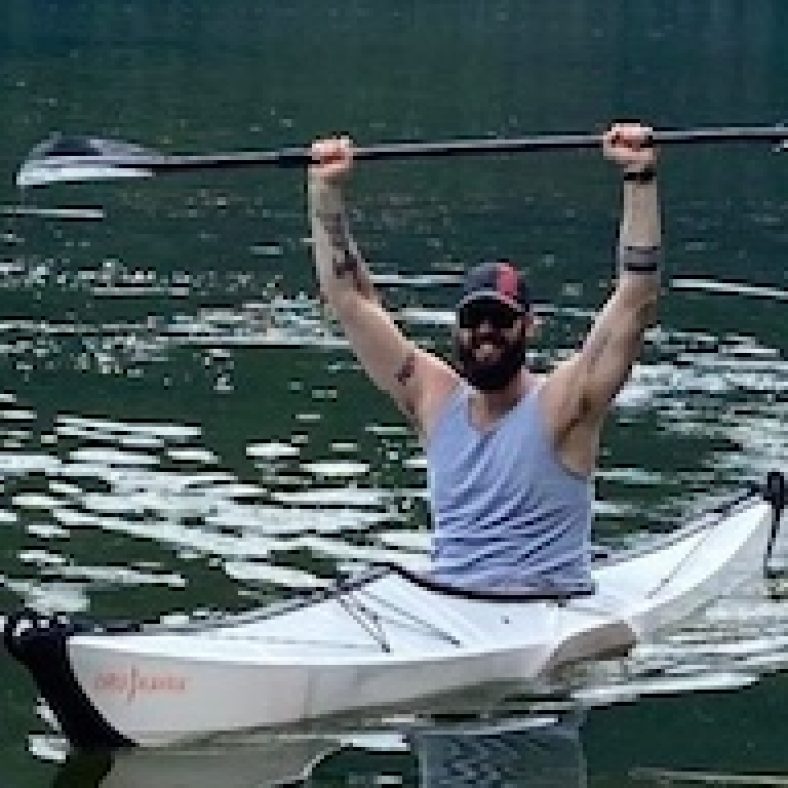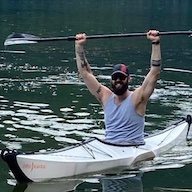 ANDREW PELOQUIN
Andrew is a sports enthusiast, fitness nut, and avid kayaker and paddleboarder who loves nothing more than spending his free time out on the water. He spends his winters snowshoeing, snowboarding, and dreaming of summer days when he can take his beloved 14-foot kayak out to explore the 1,000+ lakes and rivers within driving distance of his home in central British Columbia, Canada.
---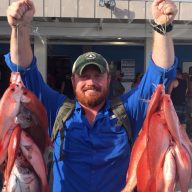 DONNY KARR
Donny is a writer from Carrollton, Georgia. His work has been published in magazines, newspapers, and many websites. As an avid outdoorsman, Donny enjoys writing about his adventures afield and on the water. He is a contributing writer for Georgia Outdoor News, and is co-founder of Man Can Outdoors. Donny is also a columnist for 1788 Sports, and co-founder of College Nation Tailgate Time where he covers college football.
---
If you have any questions or suggestions about the website, please contact us at [email protected]