Sea Kayaking PFDs
Showing all 3 results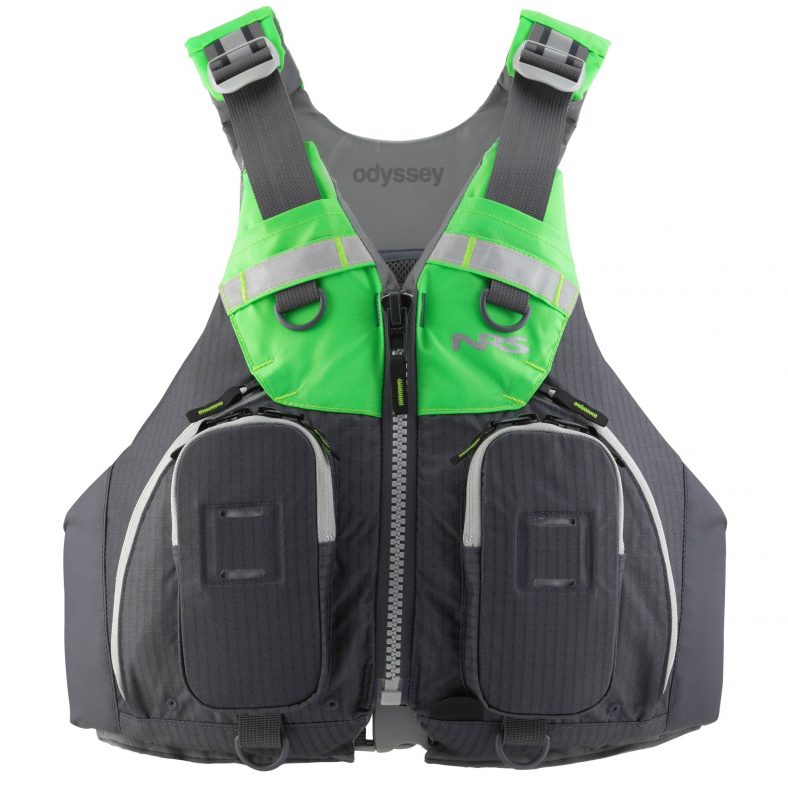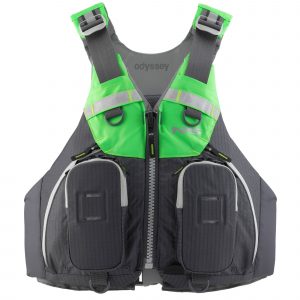 NRS Odyssey is a fully decked out sea kayaking PFD. If you're heading out for a day of sea kayaking or touring in a more technical kayak with lower profile outfitting, a full back PFD with less bulk on the front is what you need.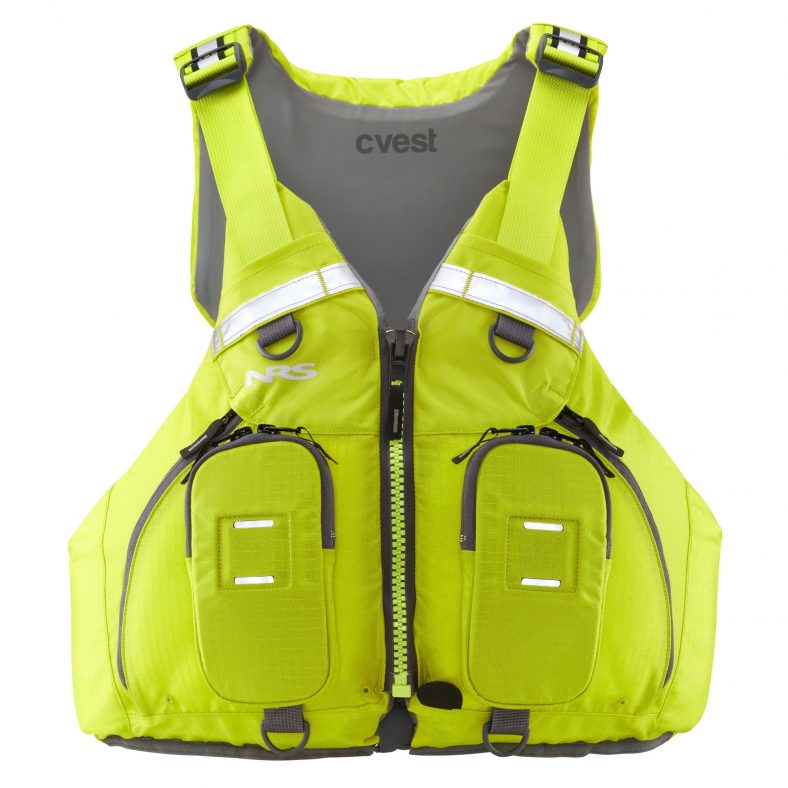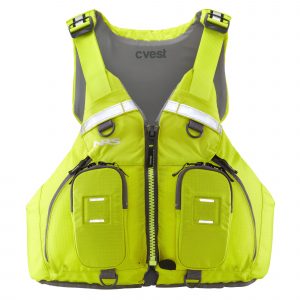 NRS CVest is a step away from recreational kayaking and into the realms of touring or sea kayaking. However, the cVest does have a high back design and is therefore perfect for kayaks with high backed seats. The mesh back is also great for warm environments, where you'll benefit from the fact you're not overheating like you do in some full backed PFDs.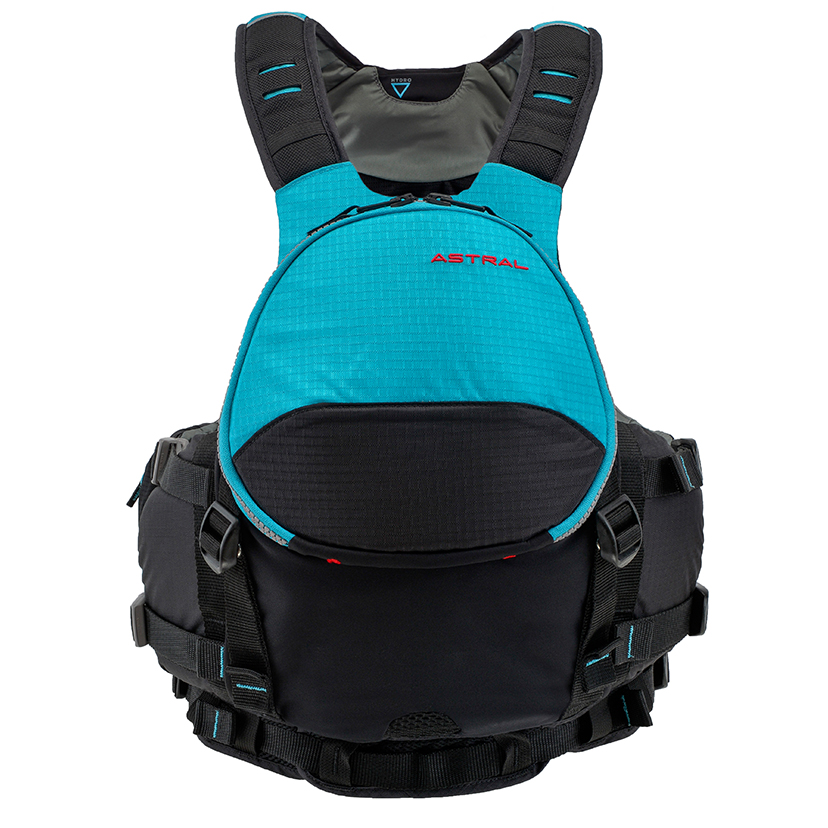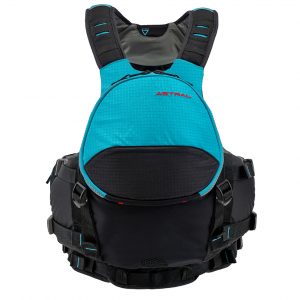 The Blue Jacket is inspired by sea kayaking but is equally at home on any type of water. Any PFD which started life in sea kayaking is going to prioritise paddling form and comfort, and the Blue Jacket is no exception.
Choose offer
Last price update was: September 18, 2023 6:49 pm