2 Solo mount recesses Dashboard with bungee-secured compartments
Showing all 2 results
Our choice


Designed to offer comfort and stability in a variety of conditions, Perception JoyRide 10 is easy to paddle and steer and includes safety features to make your paddling trips stress-free and fun.
More details +
Perception JoyRide 10.0 is a great kayak for those just getting into the sport.
PROS:
Beginner-friendly
Stable
Lightweight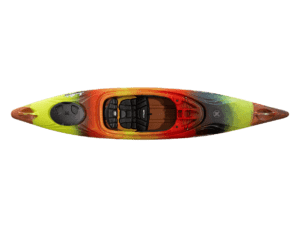 Perception JoyRide 12 applied innovative technology which resulted in a patent to back up their choice for naming their kayak "JoyRide". If you're looking for fun and durable kayak, read on.
Buy Now
Last price update was: June 18, 2022 2:19 pm